Active Military Discount
Take 10% off your stay for ACTIVE military guests. Double Occupancy.Cannot be combined with any other specials, gift certificates, or Bed and Breakfast Gift Cards.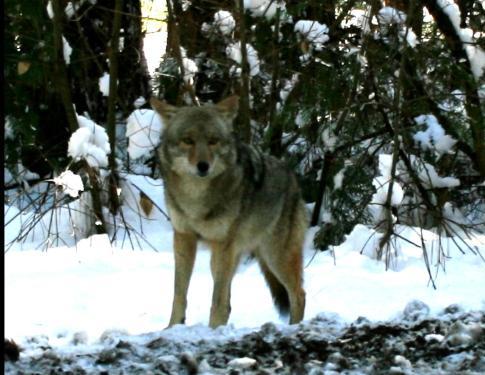 Last Minute Specials
HOT AUGUST NIGHTS Special: Take $20 off per night for NEW reservations for stays from August 13, 2018- September 15, 2018. Double Occupancy. Cannot be combined with any other special, gift certificate, or Bed and Breakfast Gift Cards.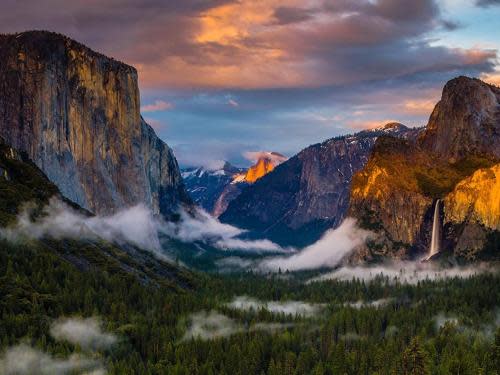 Single Nights Special
While the Inn has a two night minimum stay, single nights naturally become available from time to time. If you see a single night available sitting by itself that is available in our online calendar below, please call, or email us directly. Our online system won't allow a single night reservation booking. We are flexible during the off-season for single night bookings.
Special Occasions
A Cozy Offering to Romance your Sweetheart, or celebrate a special occasion while enjoying nature's wonder. (1) Picnic Lunch for Two (1) Bottle of Champagne, Wine, or Martinelli's (1) Custom made greeting card (1) Garden Flower Bouquet Price: $80.00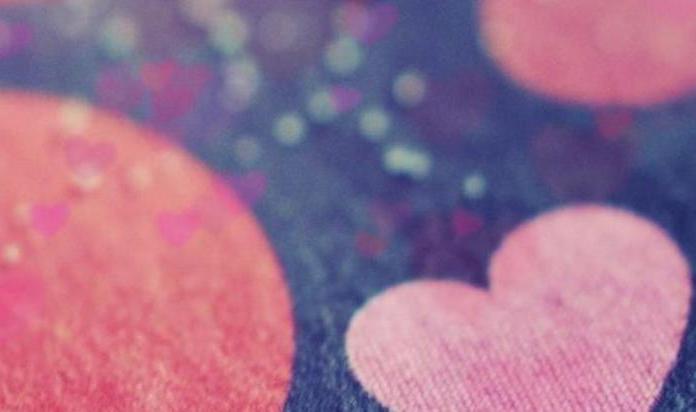 Packed Lunch
Want to avoid the lunch lines in Yosemite Valley? We will gladly prepare a hearty picnic lunch for you to take to Yosemite so you can find your own private spot to dine. Please phone, or email us to order in advance of your visit. Lunches are $17.50 per person and include an insulated pack.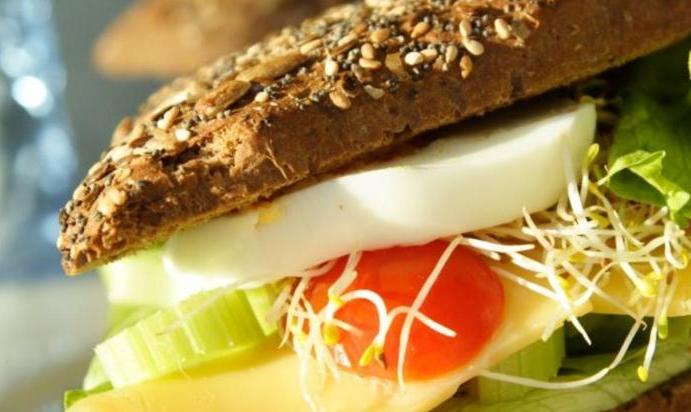 Gift Certificates
Gift certificates in a specific dollar amount, or number of days in a specific room are available for purchase at the Blackberry Inn. They have no expiration date and can be redeemed any time we have availability. Please phone, or email us for details.