Welcome to Blackberry Inn Yosemite
The Blackberry Inn Yosemite is one of the most peaceful, romantic Yosemite Bed and Breakfast lodging facilities next to the National Park. Stay Near Yosemite in a blissful valley where buildings have lovely wrap-around porches overlooking the Stanislaus National Forest and the Inn's Arabian horses. If you are looking for the best accommodations near Yosemite, this romantic B&B is rated #1 on TripAdvisor offering simple pleasures and total comfort on 36 forested acres. Book direct now and save!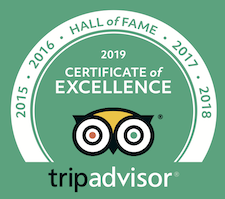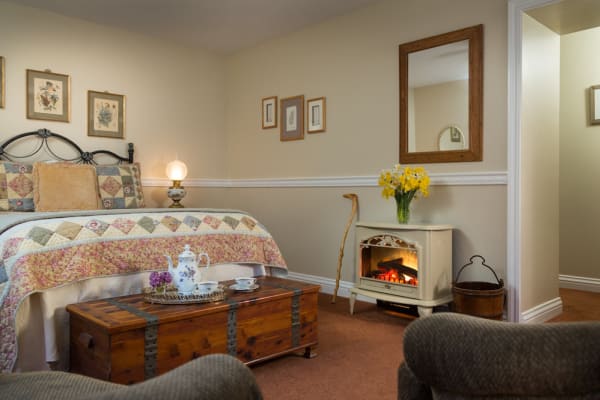 Rooms
More Information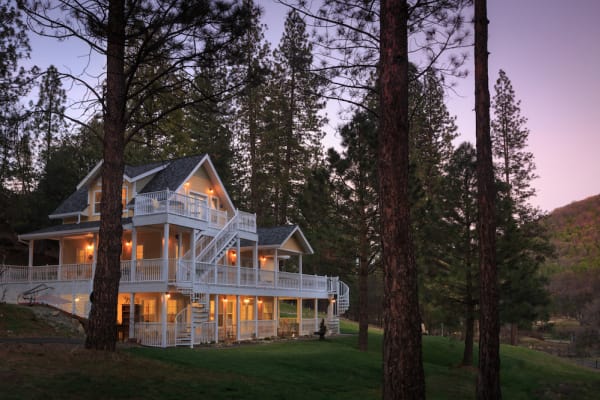 Special Offers
More Information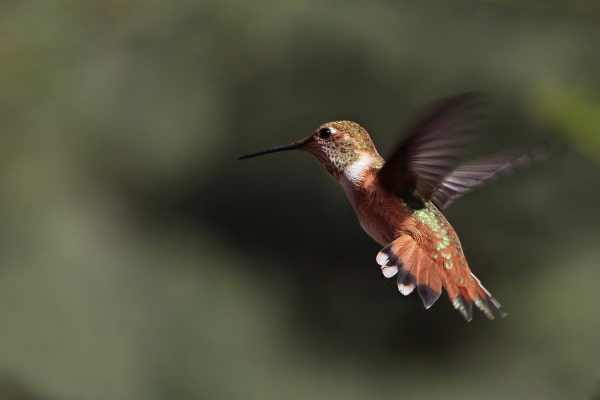 See and Do
More Information
---
What to Expect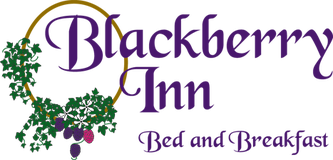 The Inn offers gracious and welcoming accommodations with wrap-around-porches and tastefully designed rooms to enhance your comfort while visiting Yosemite National Park. Each room comes with a delicious breakfast, has quality, luxury 600+ thread count linens and is equipped with individual climate control, an en-suite sitting area with recliners, electric fire places and antiques. While the love of things past is apparent, modern-day conveniences create a haven for weary travelers.
Book Now
---
Come Find Us